Above-Ground Pools
Bay 2 Bay pools sell a great range of Australian-made and owned above-ground pools from Sterns Pools.
In-Ground Pools
Bay 2 Bay pools is also an agent for from Premier Pools providing a range of award-winning inground pools.
We can also tailor a pool package to suit your needs and install your new pool. Check out some of the range in the pictures below or drop in to our showroom in Hastings to talk about your requirements.
Contact us for all your pool needs!
In-ground pools to suit your lifestyle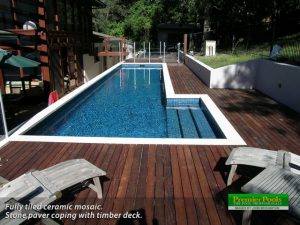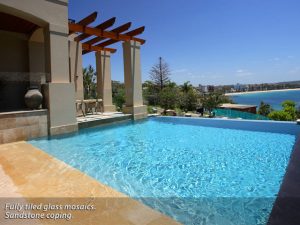 Above ground sizes available from 3.6 metres to 10 metres